What is a Digital Manometer?
A manometer is an instrument that is used for measuring pressure in meteorological settings as well as operations of compressor systems. There are two main types of manometers; analogue and digital.
How does a digital manometer work?
Unlike traditional manometers, digital manometers do not rely on a hydrostatic balance of fluids (water/mercury) in order to detect pressure. Rather, they come with a component known as a pressure transducer that converts the level of pressure observed into an electric signal/value; the value can then be recorded as the amount of pressure present. There are usually three types of electrical variables used by pressure transducers: resistive, capacitive, and inductive.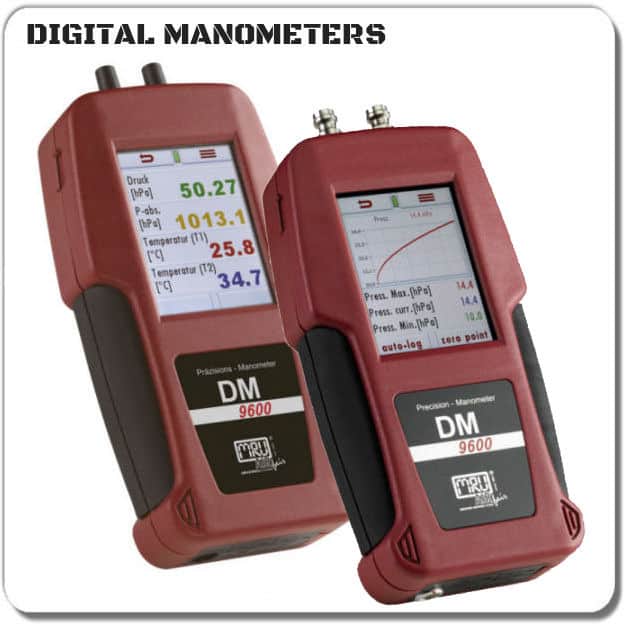 What are its applications?
A digital manometer differs from the analogue in the use of a pressure transducer rather than water/ mercury. They can be used to monitor home appliances powered by propane such as barbecue grills. It can instantly detect gas leaks as well as faults in air conditioning systems. Other uses include maintenance of HVAC systems, monitoring gas pressure in piping and compressor systems, measuring fluid flow and blood pressure, etc.
What are the advantages of a digital manometer over a traditional manometer?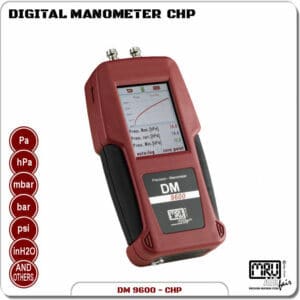 Digital manometers have a lot of advantages compared to their traditional counterparts, particularly their ease of use and for that reason, they have taken the marketplace by storm. Some advantages of using digital manometers  include:
Digital manometers can be used to measure pressure anywhere.
They don't rely on non-metric fluids, which means they do not require leveled surfaces to provide accurate readings.
They can easily be linked to computers and programmable logic controllers (PLC).
They are lightweight and portable.
Their displays and values are easy to read.
They are capable of correcting deviations from standard conditions with the help of software programming.
Where to find a reliable digital manometer?
MRU Instruments offers high-end monitoring systems for both industrial and residential applications. For over 30 years, MRU Instruments has been a leader in providing manometers, gas analyzers, gas detectors, IN–SITU probes, and more. Backed by a 100% satisfaction guarantee, you can be confident that you are getting the highest standard of quality and technology.