Seeking quality emission monitoring systems starts with MRU Instruments. We feature a wide array of selections for your needs, including portable gas analyzers, gas detectors, manometers, and IN-SITU probes. Whether you're interested in a continuous emission monitoring system for your power plant or need special instruments for use in your breweries, you can rest assured that the items we offer are sure to do the trick.
MRU works hard to make sure that your business has access to the best emission monitoring supplies available. We offer instruments, such as our continuous emission monitoring system or portable gas analyzer options, to a wide array of industries and are always looking for ways to improve the products we offer. Read about the many unique selections we have available and contact us at 832-230-0155. Once we know what instruments you need, we will work in a fast and efficient manner to deliver the products to your business.
Gas detectors for CH4 / C3H8 / H2 / CO / CO2 / Refrigerants / Stack Moisture and others
400GD Perfectly suitable to locate gas leakages in installation areas
Suitable for continuous measurement of pressure, low pressure and differential pressure for non-aggressive gases, e.g. gas flow pressure, nozzle pressure, combustion chamber pressure and chimney draft.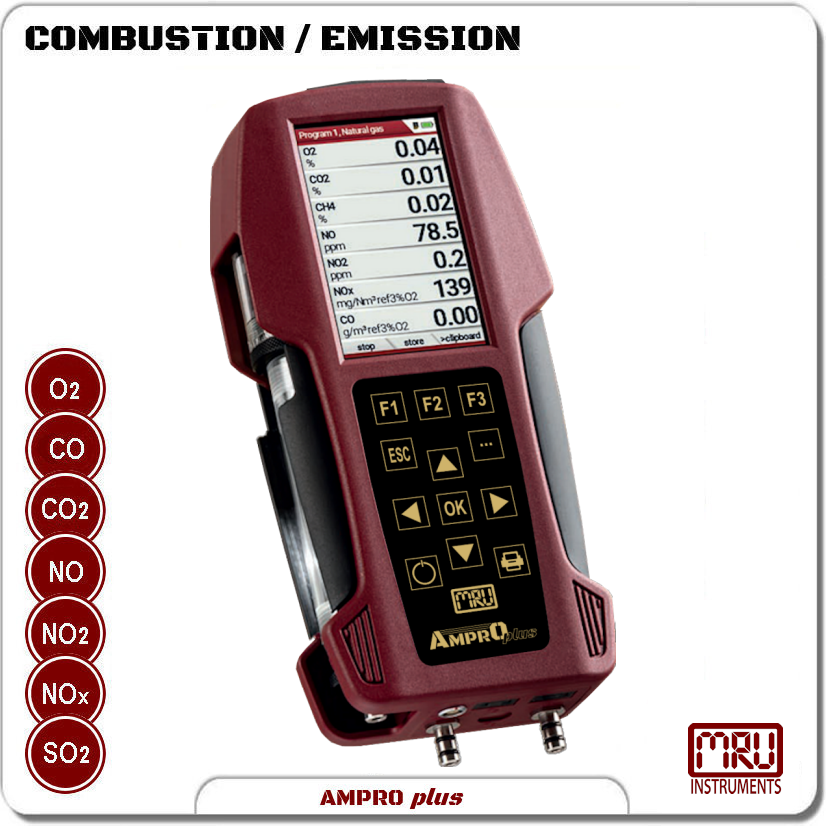 Handheld combustion and emission analyzers for domestic / commercial and industrial applications
Handheld analyzers with strong magnets on the rear allowing hands free operation. Available with up to 6 sensors in the AMPRO 2000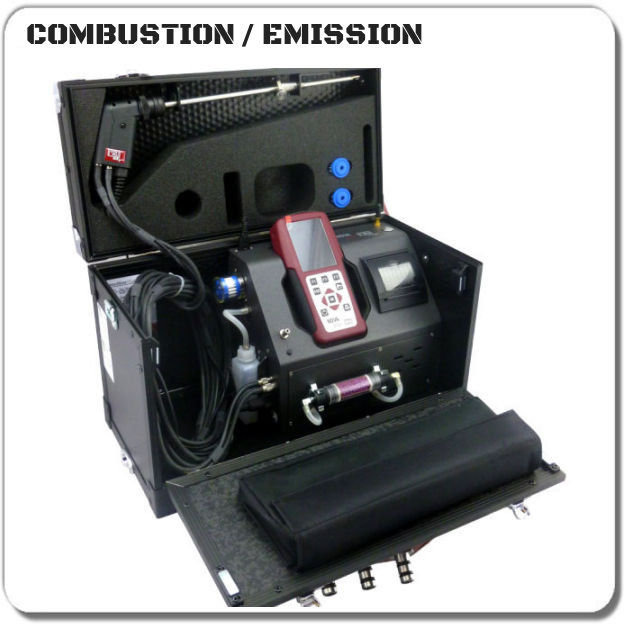 Portable combustion and emission analyzers for domestic / commercial and industrial applications
The perfect tools for all types of applications. You have the application – we offer you the right analyzer. Analyzers with electro-chemical sensors, or a combination of electro-chemical sensors and NDIR or a complete NDIR solution. Units with gas conditioning system and heated sampling lines are also available.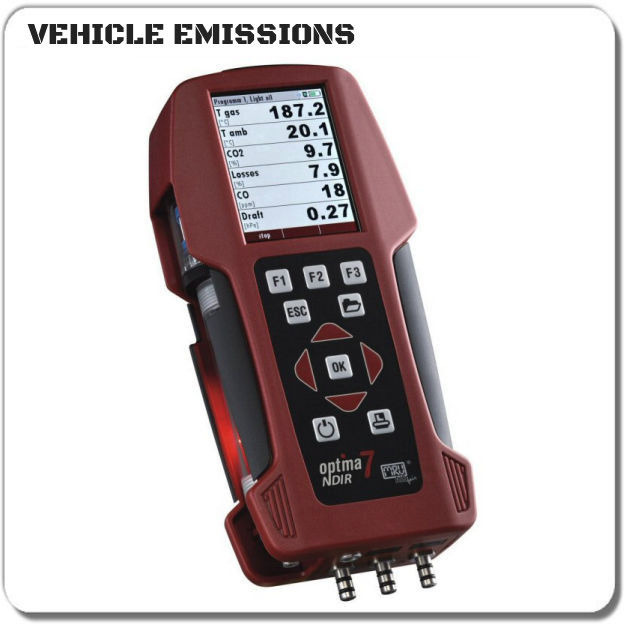 Measurement of up to 5 car exhaust gas components: CO, CO2, HC (NDIR) as well as O2 and NOx (electrochemical)
Handheld automotive gas analyzer suitable for vehicle emission testing.
Available for low and high dust applications. High temperature applications available (OMS 420-HT).
Stationary monitors for combustion optimization, process gas analyzers, dust monitors, and complete emission monitoring systems (CEMS) customized for your application.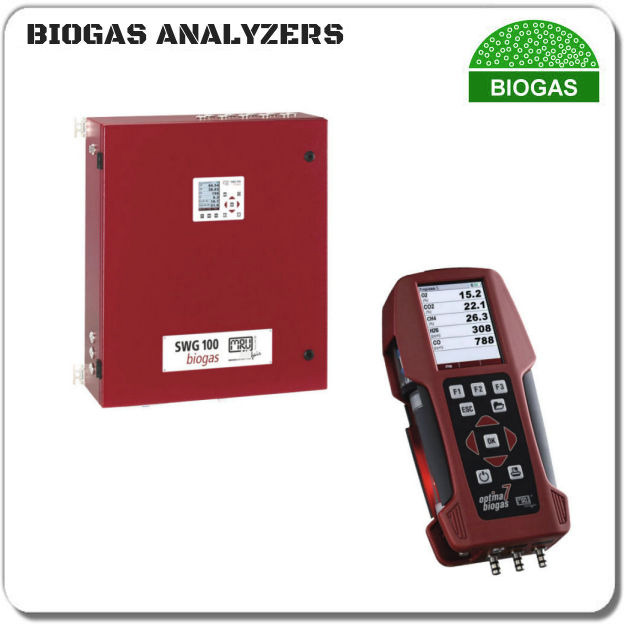 Handheld / portable and stationary biogas analyzers suitable for biogas and landfill applications
We offer BIO GAS analyzers for all types of applications, the handheld OPTIMA 7, the NOVAplus BIO GAS analyzer case unit and the SWG 100 BIO GAS wall mounted unit with up to 10 ports.
Continuous measurement of flue gas flow velocity (m/sec) using dynamic pressure measurement principle with averaging Pitot tubes
Syngas is designed for use in industrial safe areas or inside laboratories as well. The analyzer can be installed in outdoor or indoor location, can sample dry or wet syngas, pressurized or low pressure gas and can be used from single or double sampling points.